Buy Simplebim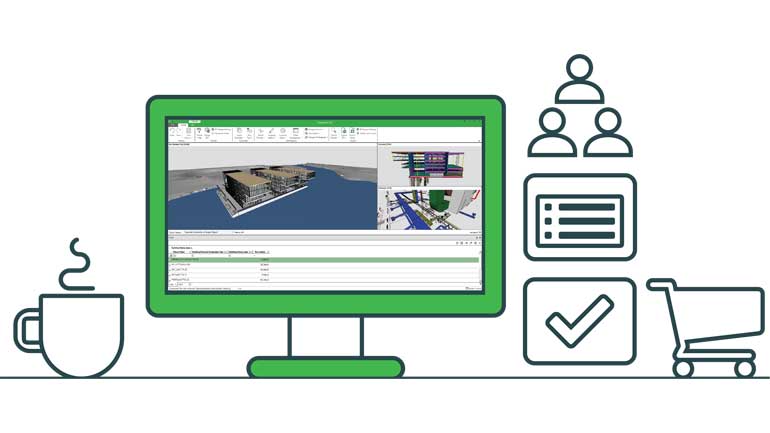 Simplebim Commercial Network Rental License
Gives you the right to use the latest version of Simplebim for 12 months
Basic support via email
Different users can use Simplebim. One user for one license at the time, and user must be online
1500€ / license annually
Your personal information will be processed in accordance with our privacy policy.
Buy from reseller
You can also conveniently buy Simplebim licenses from your local reseller.
Volume discounts
For permanent licenses the volume discounts are available starting at 5 licenses. There are no volume discounts for annual rental licenses.
Academic licenses
Free and discounted academic licenses are available for education, research and students.
Payment by invoice
If you would rather have us send you an invoice, please contact us at sales@datacubist.com. Please note that there is a handling charge of 25€/invoice and you are responsible for any wire transfer fees.
About rental licenses
The annual rental agreement is renewed automatically unless cancelled 3 months before the rental period ends. Regardless of any cancellation, the agreement is always valid until the end of the rental period. Once the rental period ends, you no longer have the right to use Simplebim.