Blog
Maria Lennox appointed Datacubist's new Head of BIM Services
February 16, 2022
The Simplebim team is growing! We are delighted to announce that Maria Lennox, architect and BIM specialist, joins Datacubist in February 2022. In her role as new Head of BIM services, Maria will be developing Simplebim product and related services to help customers and partners get most out of the Simplebim tech.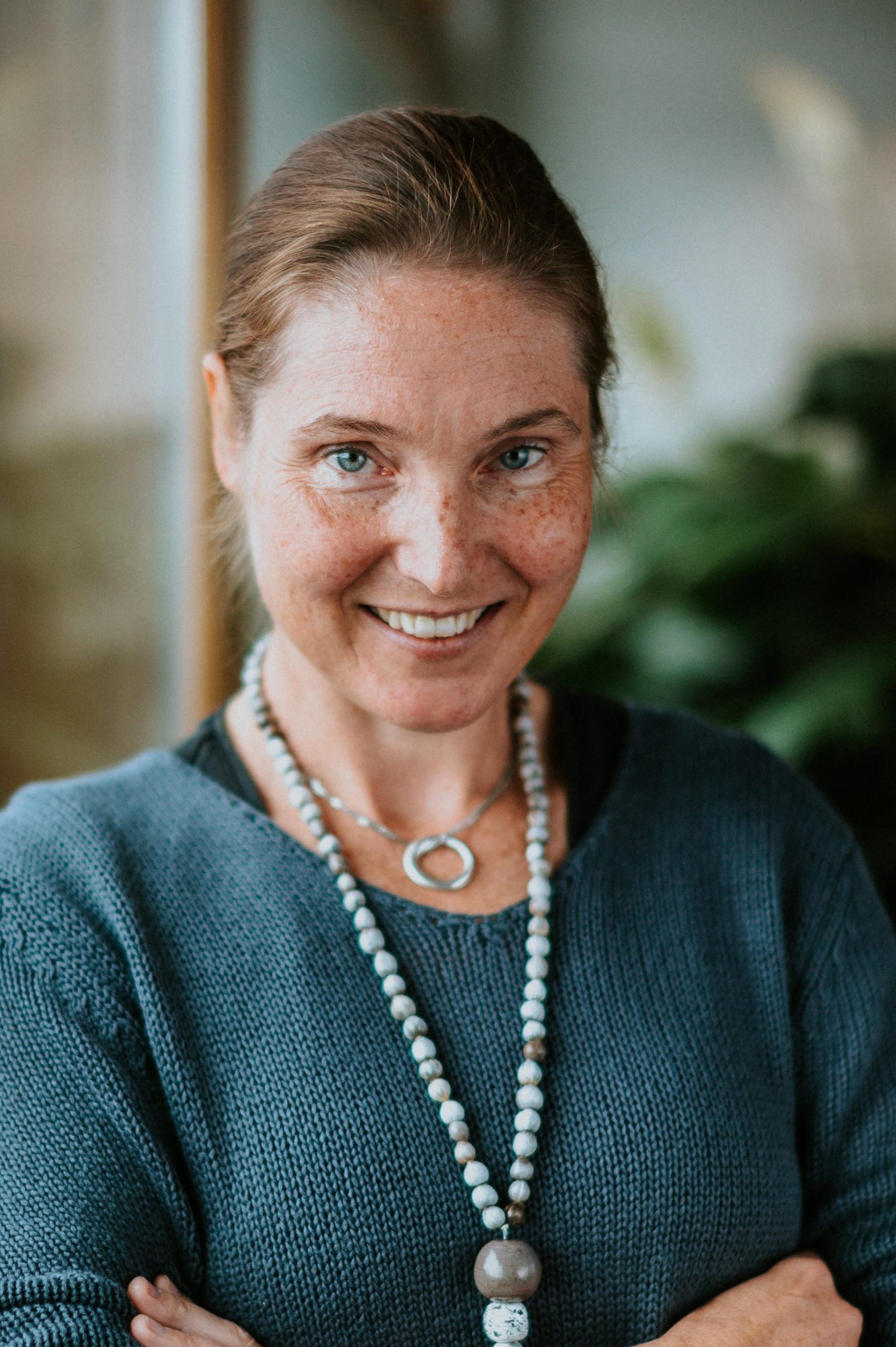 Maria has solid background in building information modelling and virtual design & construction in major Nordic construction companies, where she has been innovating new BIM data management solutions and building BIM processes. As a distinguished BIM specialist and a true pioneer on the field, she brings valuable skills and experience to the team.
"I've known Datacubist founders Jiri and Sakari for more than a decade now, and I have learned to appreciate their expertise highly. I am delighted of this opportunity to work together with the Datacubist team and create new customer solutions in the digital construction space", Maria says about her now position.
"With Maria joining our team we are turning a new page in the company's history. Maria's unique expertise in developing and setting up BIM normalization processes for large construction companies will help us tremendously in focusing our product offering and related services to solve the issues that really matter to our customers", Datacubist's co-founder and CEO Jiri Hietanen comments.