The Company
Simplebim® Story
"I can still remember the excitement I felt, when BIM was first introduced to me as a student by the other co- founder of Datacubist Jiri Hietanen. It seemed to me that everything was possible with this new technology. As it soon turned out, the industry was not quite there yet. Still at that moment solving the data exchange issues to empower the industry with knowledge became the mission also for me. Jiri had started working with IFC already back in 1997.
For years we tried to solve the issues in various ways. We participated in international standards development, software implementation (including coding), software certification, BIM authoring, using BIM is real projects, process development, customer pilot projects, research and teaching. Still we just couldn't make the data exchange work well enough.
Something was missing. It was frustrating. Then again out of those struggles emerged the ideas, that the issues cannot be solved just by improving the existing applications, workflows and by standardization. What the data exchanged needed was another piece in the puzzle, that was to become Simplebim®.
We tried to convince BuildingSmart community and the software company we were working for at that time about our ideas, but nobody wanted to implement them. It probably wasn't the perfect time to start your own business in the middle of depression, with new mortgages and babies. But when your find something you are passionate about, you go for it." Sakari Lehtinen, co-founder of Datacubist.
Our goal from the beginning has been to solve the data exchange issues in practical manner to enable openly flowing BIM. Ultimately to empower the industry with the knowledge, that effective and reliable data exchange processes can provide. We have coded all our best ideas to our product Simplebim®. It all started 2009 and we have been on that path since.
The Company
The name of our company 'Datacubist' comes from the cubist artists of the early 20th century (like Picasso) who "instead of depicting objects from one viewpoint, depicted the subject from a multitude of viewpoints to represent the subject in a greater context." At that time this was quite revolutionary thinking. In this spirit, we decided to establish the company and named it accordingly.
Datacubist Oy is a globally operating, privately owned software company registered in Finland. The company was founded in 2009 by Jiri Hietanen and Sakari Lehtinen.
The goal of our company is to solve data exchange problems in the building industry. To empower the industry with new kind of knowledge. We are BIM experts and create solutions that address the business, process and technology aspects of using BIM in real projects.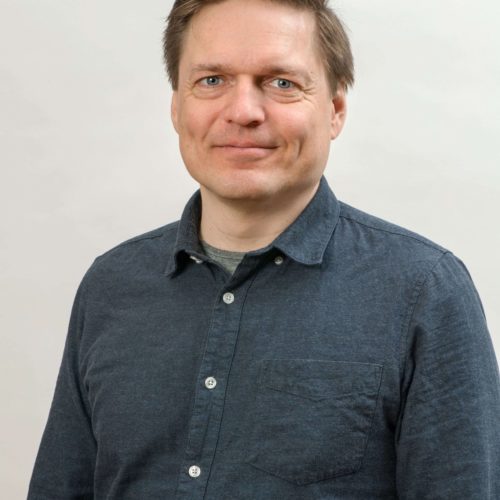 Jiri Hietanen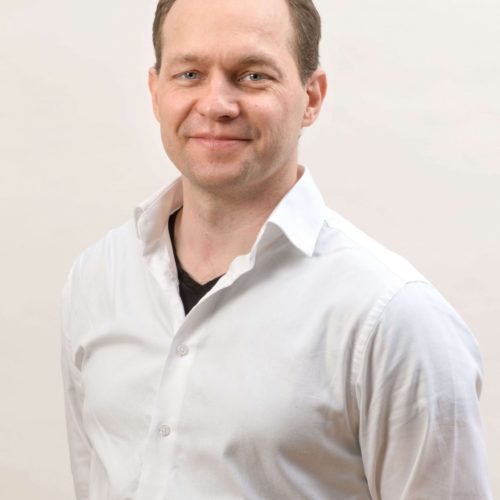 Sakari Lehtinen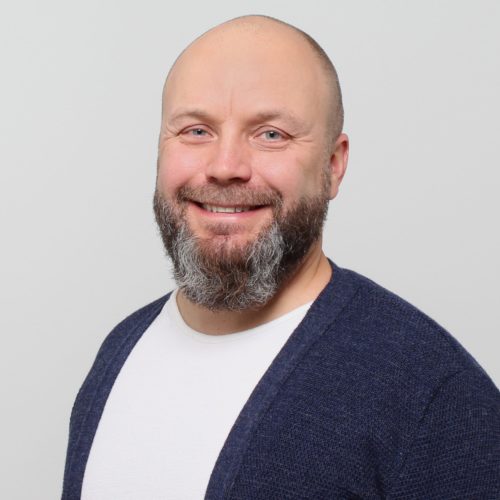 Jarmo Kuusinen