Blog
Simplebim reseller network growing in Europe and Africa
October 14, 2022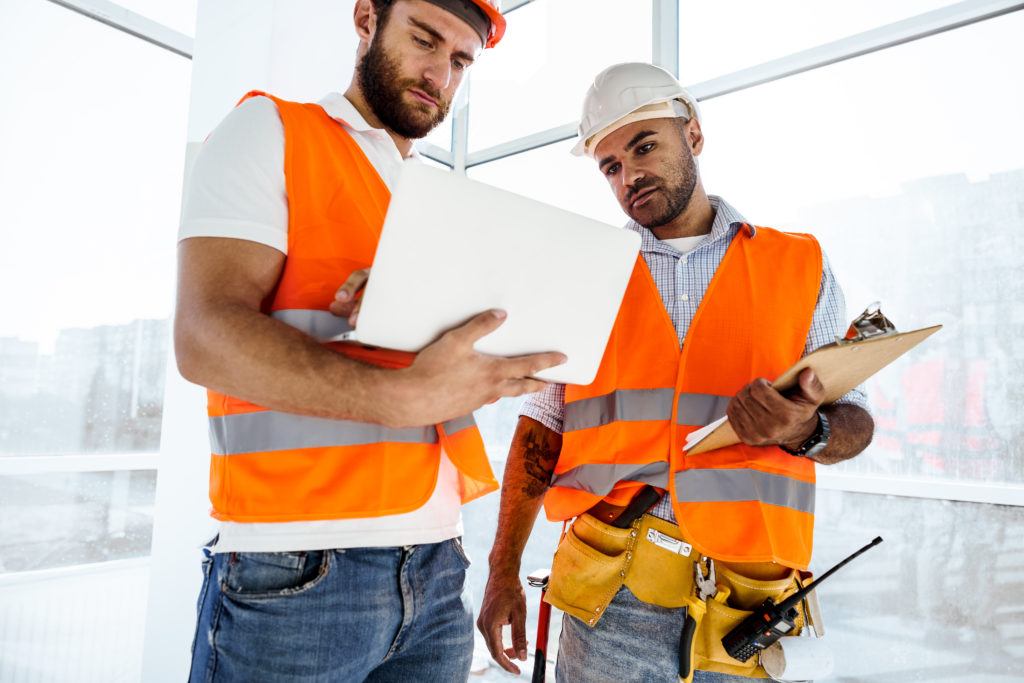 The Simplebim reseller network is growing with three new partners joining from Netherlands, Romania and South Africa.
Building Point SA
South African based BuildingPoint SA is the first Simplebim reseller in South Africa and sub-Saharan Africa.
BuildingPoint SA is also a distributor for the Trimble Buildings portfolio and provides its customers with industry-leading solutions engineered and purpose-built for the building construction industry.
BPSA is dedicated to providing industry professionals with advanced, integrated solutions that result in increased over-all efficiency, productivity, and profitability.
BBBDC
A Dutch BIM specialist and consultancy company BBBDC, led by Gerard van Booma, joined the Simplebim reseller network in September.
BBBDC provides BIM consulting services and training for its customers. It operates in the Netherlands and Belgium, where its team now also sells Simplebim and provides Simplebim training and support service.
CADexpert
A third new Simplebim reseller is CADexpert based in Bucharest, Romania. CADexpert provides its customers with services and software for design analysis, simulation and visualization in CAD and BIM for customers in the construction industry.
It has added Simplebim software and services to complement its existing offering in BIM software solutions and related services.
***
If you're a construction technology business that's passionate about digitalisation and BIM, we'd love to speak to you about being a Simplebim partner.
Get in touch with the team to find out more.