Blog
Jarmo Kuusinen joins Simplebim team
September 7, 2021
We are happy to welcome Jarmo Kuusinen to our Simplebim team! Jarmo joined us on Sept-1 as our Head of Partnerships. He has a solid background in software industry in various roles in business development, product development and sales.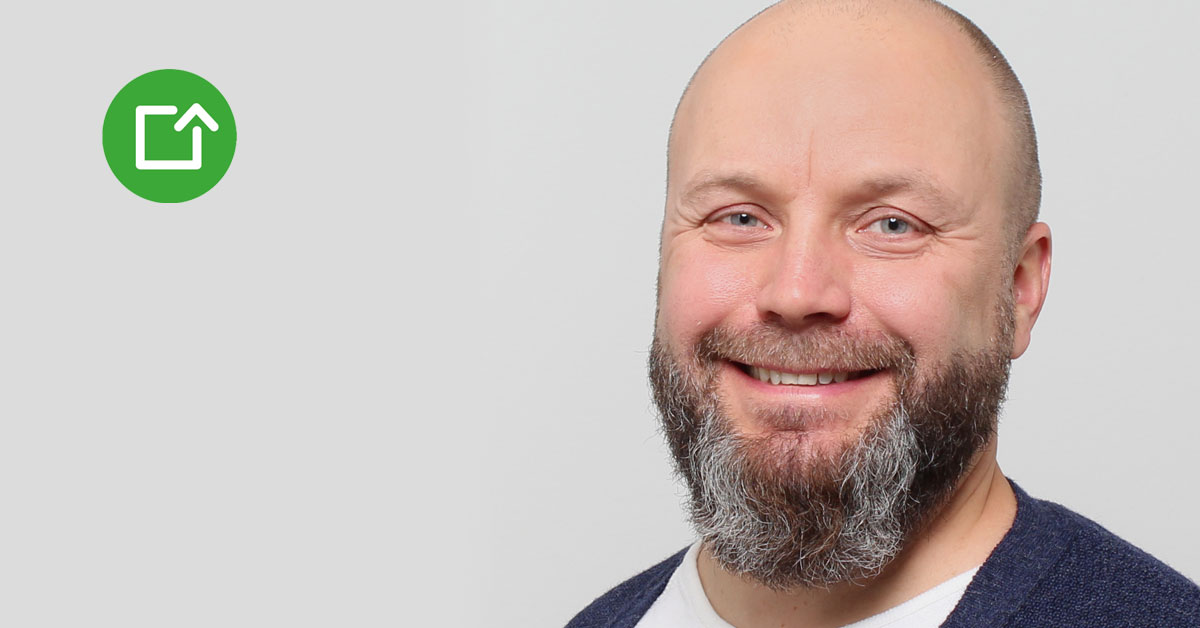 We are looking forward for his professional input to the development our partner network and product marketing. It is great to get such talent complementing the skills of our first class team, says CEO Jiri.
Jarmo will be focusing on developing Simplebim sales, marketing and partner model.
I am super-delighted to join the Simplebim team. The company has excellent technology to drive digitalization in construction industry and the BIM domain in particular. My background is in software industry and partner-driven product business, and I am looking forward to work with the brilliant network of resellers and customers to take most out of our technology, Jarmo comments.