Case Study SRV: Simplebim standardises BIM data and automates workflows for Finnish construction company
January 31, 2022 by Jarmo Kuusinen
Simplebim® simplifies, standardises and enriches BIM data for Finnish construction company SRV.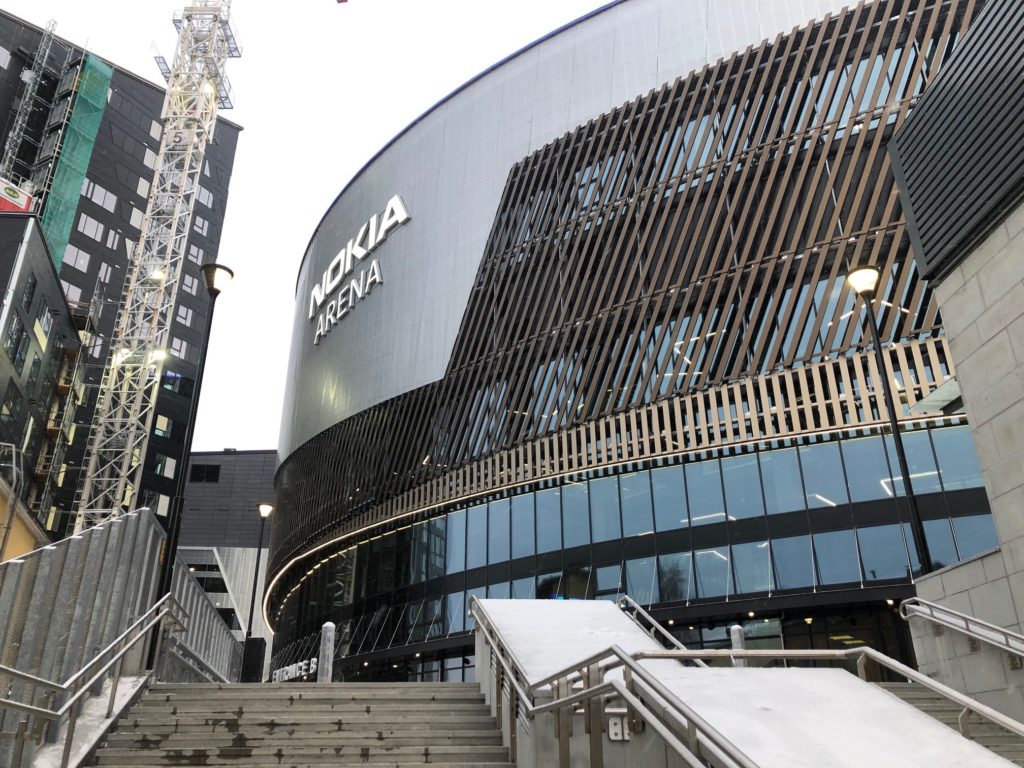 Company Overview
Innovative Finnish construction company SRV provides end-to-end solutions and assumes customer-focused responsibility for the development, construction, and commercialisation of its projects.
Sustainability is a key part of the company's strategy, alongside the objective of ensuring the wellbeing and financial value for the benefit of users, residents, and environment. Improved productivity, enabled by technology and data, is a key part of that.
Challenge
SRV has a small team of BIM professionals. They are responsible for developing BIM processes and workflows, supporting the company's multiple domestic and commercial schemes; as well as training colleagues to use BIM tools and data.
With responsibility for over 30 projects, the team's biggest challenge is to take IFC models and data from multiple sources and disciplines and extract data to meet the needs of end users across the whole lifecycle of the project; from development, design, construction to handover and maintenance.
Their aim is to standardise and enrich the data, making it more accessible and easier-to-use for non-BIM experts, automating the process where possible.
Solution
Although the team had used and tested numerous BIM tools, they found that these soon reached the extent of their capabilities.
After discovering Simplebim, SRV's team found that the tech allowed them to standardise and enrich IFC data in way that wasn't possible with other solutions.
Plus, the collaborative relationship with the Simplebim team allowed SRV to influence the development of the software, keeping it relevant to their needs.
Benefits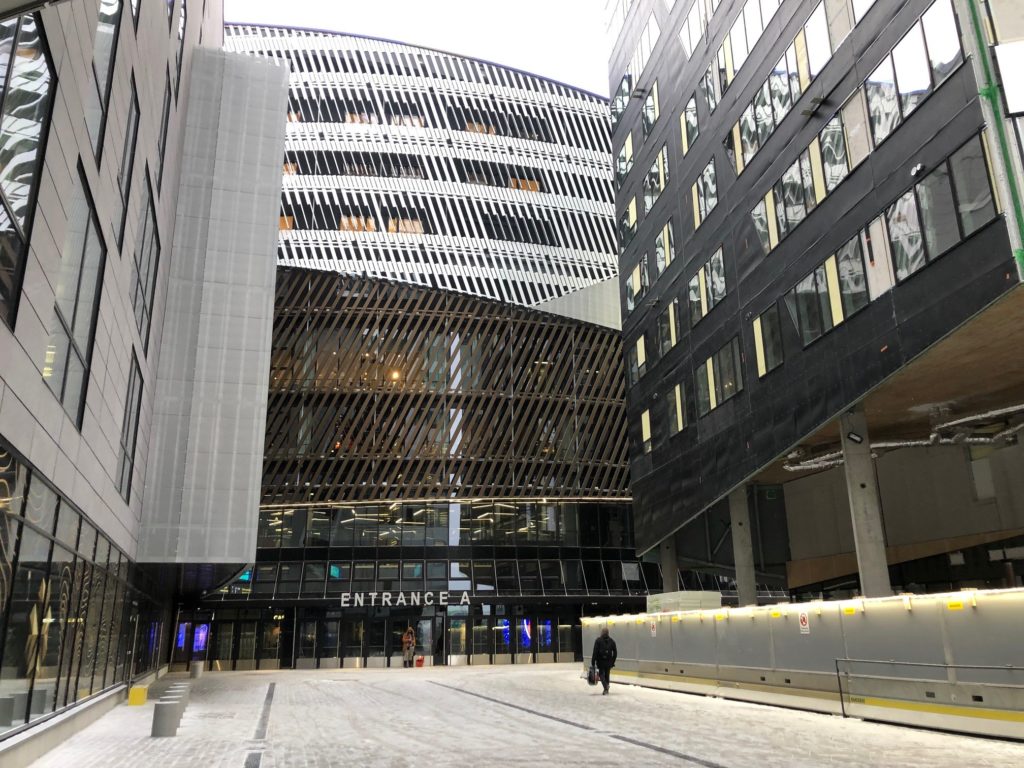 BIM data standardisation and enrichment
Although BIM models may look the same, the way the information is created, structured and exported can be completely different. Information and data requirements are also varied depending on where the end user fits into the construction lifecycle.
Simplebim's data standardisation and enrichment capabilities have been invaluable to the SRV team who describe it as one of a kind.
Simplebim is the only tool that gives us the possibility to change, standardise and enrich the information in IFC models, so we can organise the model data as we wish. That gives us huge possibilities to actually take advantage of organised data.
Automation helps process 700+ BIM models per month
As well as simplifying the process of BIM data standardisation and enrichment of IFC model data, Simplebim also allows processes to be automated, saving time and resource.
Despite being responsible for over 30 projects and working with even over 700 BIM models each month, the team can operate at a fraction of the size you would typically expect without Simplebim.
Time and resources savings aren't confined to the BIM team either. The data produced by the team can lead to savings in other areas too. A good example of this is HVAC installation.
Simplebim allows the BIM team to enrich IFC data to automatically produce a single list of HVAC materials and quantities, where previously, multiple lists would have been created and combined to produce the same information.
Simplebim benefits the whole project lifecycle
From project development and design through to construction, handover, and maintenance, Simplebim has benefits throughout the project lifecycle.
Standardising and enriching data produces valuable information for project planning, logistics, cost-estimating and purchasing. Not to mention the post-construction phase of the lifecycle, where enriched data can support the efficient and effective maintenance or even renovation of the building.
Collaborative and responsive partnership with Simplebim
As well as the capabilities of the Simplebim software, one of SRV's key reasons for continuing to work with the solution was the collaborative and responsive partnership with the Simplebim team.
The Simplebim team were open and responsive to the developments requested by SRV and reacted immediately to their needs.
Simplebim really listened to us and our wishes, then they changed the tool and developed it. It's a win-win situation when we can tell them what we need, and they react so quickly. If they hadn't we might have moved to another tool. So, it's crucial for us that we have that open connection.
---
Would you benefit from a collaborative, responsive partnership to facilitate BIM data standardisation and enrichment across your organisation? Speak to the team here at Simplebim to find out how we can help.