Case study
Case study NCC: Simplebim saves Nordic construction company 300 hours per week
Simplebim engine supports automation saving Nordic construction company NCC 300 hours per week.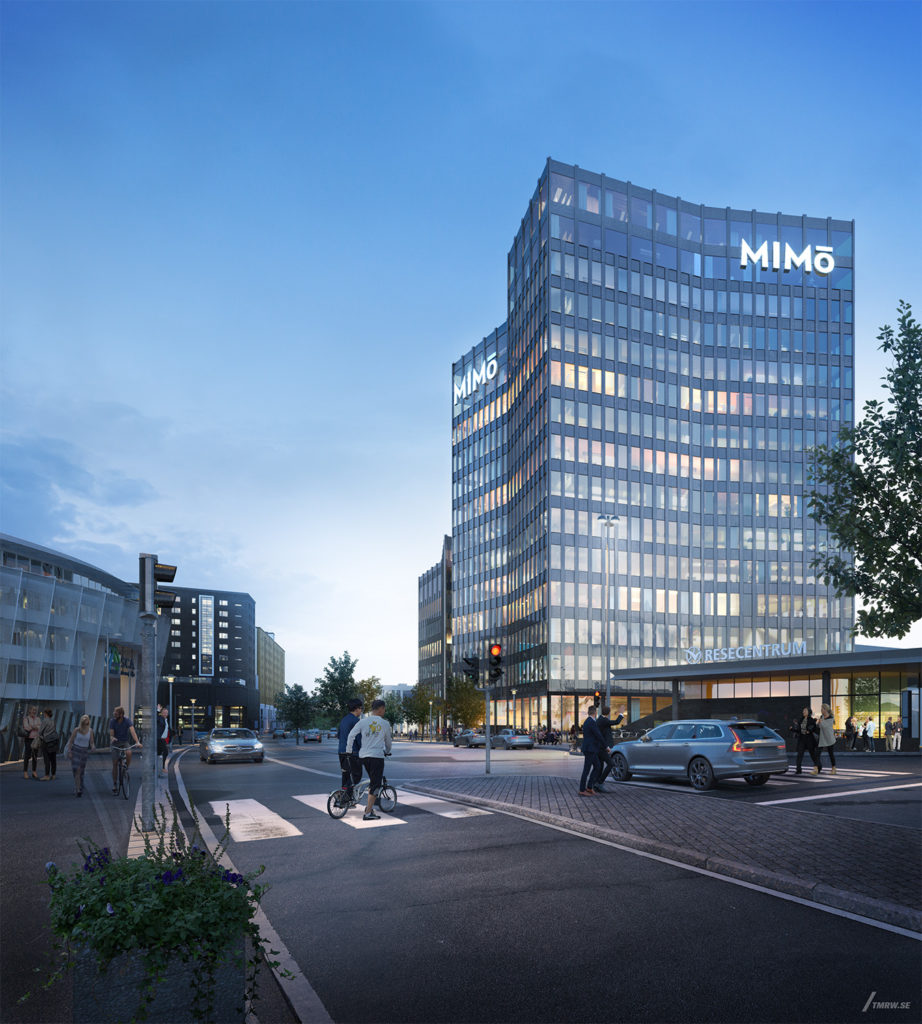 Project Overview
As one of the leading construction companies in the Nordics with over 14,500 employees, NCC's operations include commercial property development, building and infrastructure project contracting.
Digitalisation, digital construction, and the use of innovative digital tools is at the heart of NCC's culture. Virtual Design and Construction (VDC), including BIM, adds value by streamlining processes and workflows, and gives employees and customers more accurate and up-to-date insights into their projects.
Challenge
Building Information Modelling (BIM) is a key part of digital construction but one of the drawbacks is the complexity of reading IFC models. With multiple properties and tabs, plus a lack of uniformity across naming conventions, BIM was seen as complex and inaccessible.
To unlock the benefits of BIM, NCC needed a solution that would allow them to map data from IFCs to standardised properties. This would make the data more accessible and user-friendly to non-experts.
Solution
Marcus Bergljung, Senior VDC Method Developer at NCC, discovered Simplebim whilst searching for a solution to the core problem of complexity and inaccessibility of IFC model data.
Unlike other products on the market, Simplebim has the capability to make IFC models simpler and more readable.
Once he began working with the Simplebim team, he also found that their open and collaborative approach would allow his team to develop the product, unlocking the benefits of BIM even further.
Benefits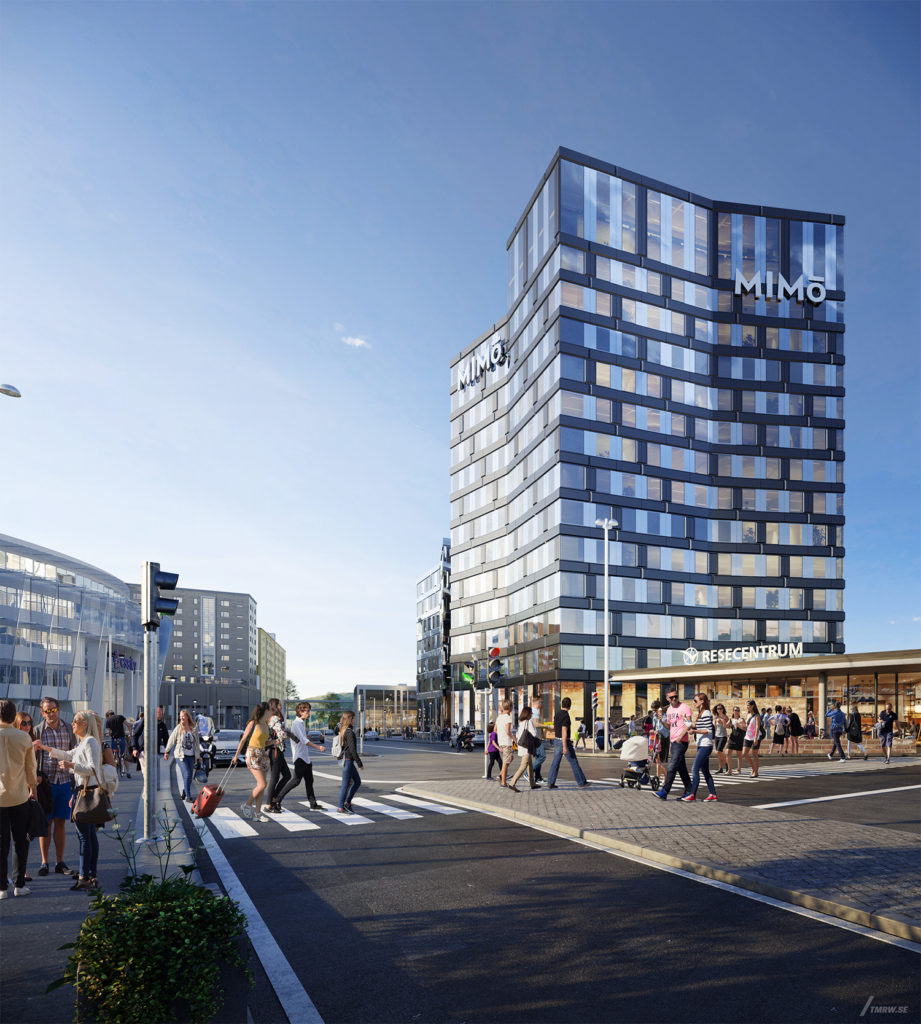 Standardisation creates consistency and enables richer data
The ability to standardise data from IFC models was one of the key reasons NCC chose Simplebim's BIM management tool.
With IFCs often originating from different software, coming from various sources, the data can be inconsistent.
Simplebim allowed NCC to start the process of standardising their IFC model data to European standards, so they were uniform across all the company's projects. Where no European standard existed, they established their own NCC IFC standard.
Standardised data creates consistency, making it easier for non-experts to read. Mapping data to standardised properties also allows for data enrichment from other properties, adding even more value.
The company saw the benefits of this during their MIMO office building joint venture in Sweden.
Simplebim has made it easier to manage changes during the process of doing the iterative cost estimation. Because we have standardised data, we can see what has actually changed on the model.

Marcus Bergljung, Senior VDC Method Developer, NCC
Fruitful collaborative relationship
One of the key reasons NCC has enjoyed a long and fruitful relationship with Simplebim is the team's willingness to collaborate and develop the product to meet their needs.
Unlike some of the bigger software companies, NCC has found Simplebim to be responsive and open to ideas.
One of the most recent developments has been a non-editable "viewer" version of the Simplebim software, which is more user-friendly for staff who are not BIM experts.
Working with Simplebim is not like working with the big players where you ask something and you don't get an answer, and certainly not an implementation. They listen to us and are responsive when we ask for developments.

Marcus Bergljung, Senior VDC Method Developer, NCC
Unique new features
One of the key features co-developed and co-financed between NCC and Simplebim is the ability to split IFC models into sections.
According to the team at NCC, this functionality is not available with any other BIM software but is invaluable for project planning.
By splitting the model into sections, it allows the team to visualise different ways of constructing the build which helps with logistics, materials, and resource planning.
Automation saves time and resource
The capability of the Simplebim engine to support automation of standardisation of IFC models has been hugely beneficial to NCC in saving time and resource.
With over 120 projects running concurrently across Norway, Denmark, Sweden, and Finland, Simplebim is able to standardise the data for each of these projects each night.
This automation saves approximately three to five hours, per week, per project, which amounts to at least 300 working hours per week across the business, freeing up specialists to carry out other valuable work.
We get regular, at least weekly, updates from designers on IFC models. Usually, you would need to have a BIM specialist to go through each file manually to standardise the data. Now, using Simplebim, the process is automated. We do not need that number of specialists in the project, and we only have to act if there is something wrong in the automation process.

Marcus Bergljung, Senior VDC Method Developer, NCC
---
Does your organisation want to unlock the benefits of BIM with the standardisation and enrichment of data and automation of BIM processes?
Contact our team to find out what Simplebim can do for you.