Buy From Reseller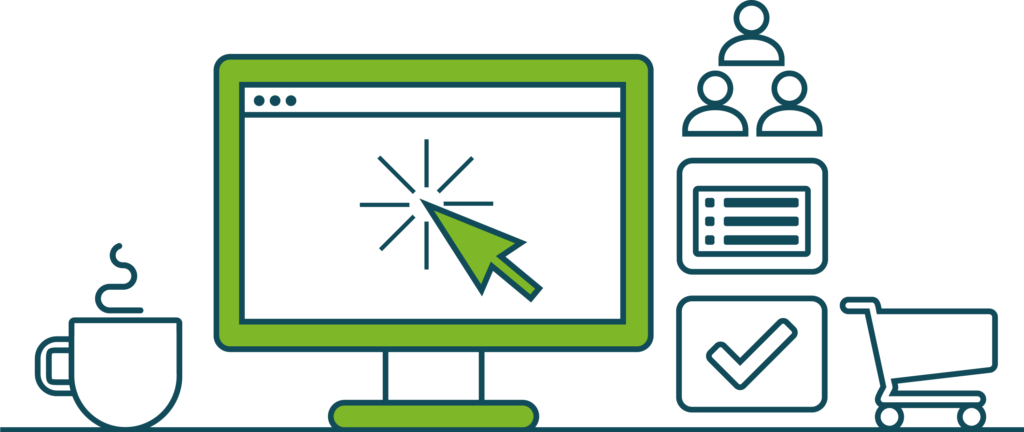 Professional services
Resellers can help you deploy simplebim® in your organization and projects. You can also get support and training in your local language during the business hours of your own time zone.
Relevant content
Resellers offer additional content (templates, add-ons) relevant to the software you use in the region in which you operate.
Licensing options
Resellers can offer licensing solutions that integrate better to your IT environment and align your simplebim licenses with other licenses you may already have from the reseller.

BuildingPoint AG
All users in Switzerland and Liechtenstein

CADatWORK
All users in France
Contact

CAESoft
All users in Spain

GSP Network GmbH
All users in Germany

Multibim
All users in Poland
Contact

Symetri
Symetri provides licenses for Autodesk users in Nordic countries. Symetri sells simplebim® under the name 'Naviate Simple BIM' as part of the Naviate product family.
Contact

UAB Intelligent BIM Solutions
All users in Lithuania
Contact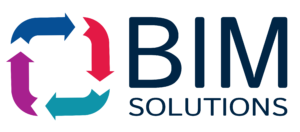 BIM SOLUTIONS SIA
Contact

TARCON OÜ
All users in Estonia
Contact