Connect your existing Excel calculations to BIM
You have Excel calculations, which already produce value. We have a tool, which connects BIM data directly to your Excel calculations.
Extract model data to your Excel calculation. Visualize and check the results. Automatically update calculations. Reuse the calculation logic in other projects. Or even import data from Excel to BIM. All this is Bimsheet™. Learn more below. Watch the tutorials. Get your free trial today!
Extract And Export Data
BIMSheet™ is the easiest way to extract data from IFC models to Excel. All it takes is a simple drag&drop. Once you have connected your calculation to the model, you can use the same Bimsheet over and over again. It can be used for model updates or even in other projects. The Bimsheet is filled in with your model data automatically.
Visualize and Check
Checking your calculations has never been this easy, efficient… and fun. Simply click a cell from your calculation to visualize the results in the model. You cannot do this with other open BIM tools.
Import Data from Excel to BIM
Until now, importing data from Excel to BIM has required a complex and expensive model authoring tool. Bimsheet changes this. Gather and input data to an Excel sheet. Import and merge the data with Bimsheet to your model.  Visualize the data inside Simplebim or export it back to IFC for further use.
"If you can use Excel, you can use Bimsheet™."
​Open and Familiar
Everybody knows how to use Excel. Create easy to use and familiar interfaces to BIM with spreadsheets. Bill of quantities, spatial program validation, status monitoring, bill of materials, scheduling… you name it. Let Bimsheet inspire you to use BIM in a new way. Check out the video below.
Powerful and Smart
Become the coolest Excel user in the galaxy. Amaze your colleagues and competition how fast, reliably and timely you can deliver your calculations. Cherry on top with nice visualizations. Work 100 times faster and have more fun while doing it.
And more…
​
Using models is not much use, if you can do it only in every other project. Bimsheet™ works inside Simplebim®. Use Simplebim's versatile tools to make IFC models fit for your calculations. In every project. 
Join Our Amazing Customers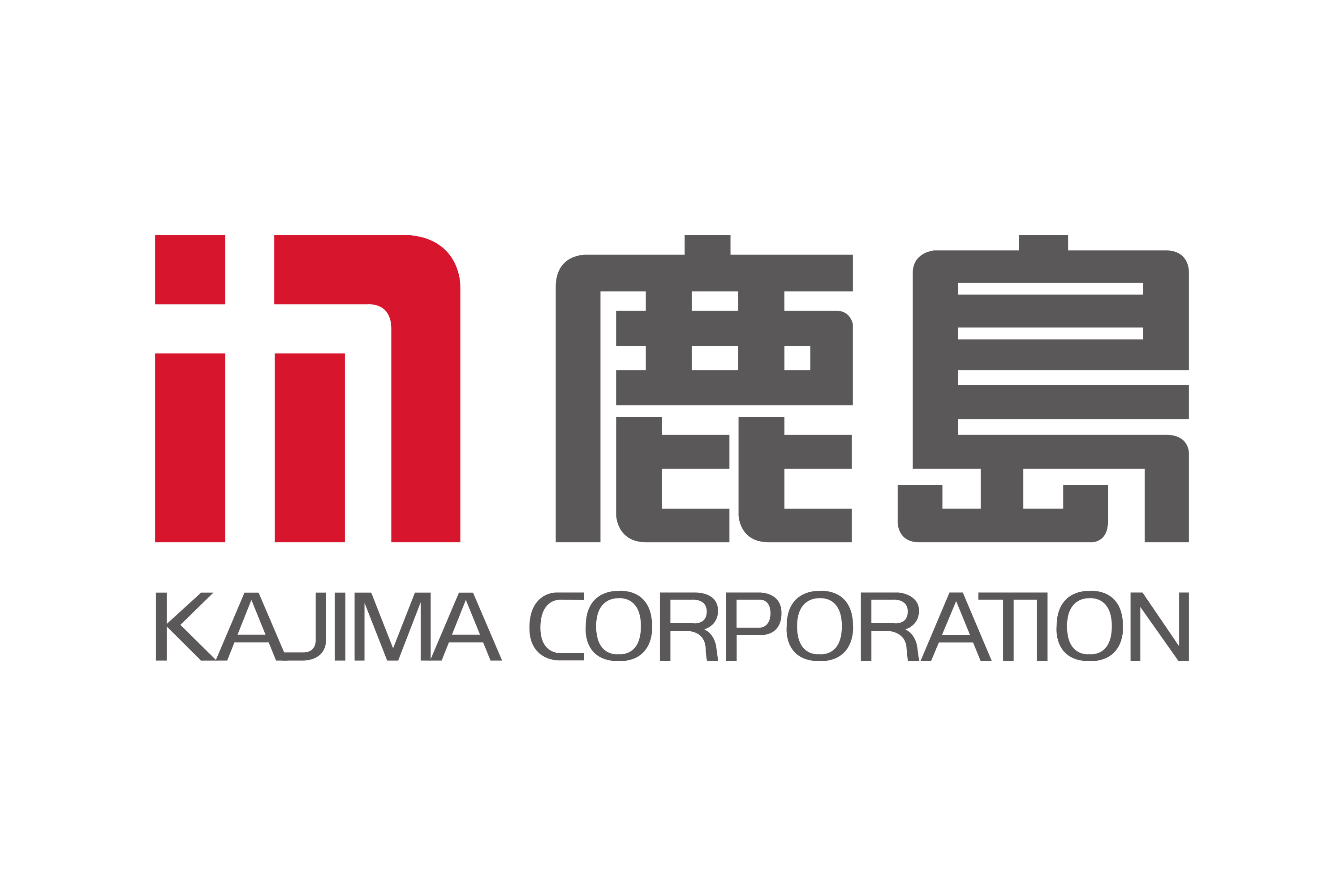 Five

steps to get started with BIMSheet™

​
Get your free Simplebim trial from the link below and install Simplebim.­​

Open an IFC model in Simplebim® and your existing Excel calculation in the Bimsheet™ palette.​

Extract data from the model​ and connect it to your calculation.

Visualize and check the calculation results in 3D​.

Save to Excel for further processing. Reuse and enjoy.
Get Support
​If you need help creating your first Bimsheets, please contact us with the form below or one of our local resellers directly. We are happy to help you get started!